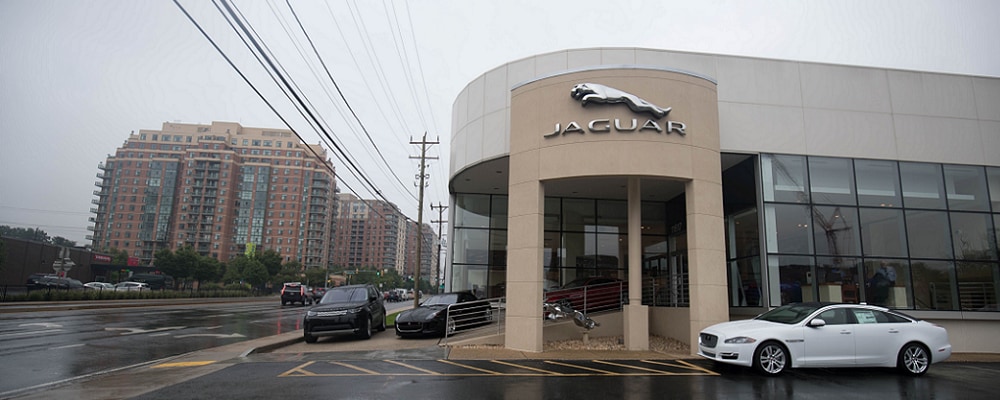 Rockville Jaguar Dealer
From your first step inside our showroom at Jaguar Bethesda, you'll be in the presence of award-winning vehicles that have garnered much acclaim for their world-class reliability and safety, and trademark British design. We have Jaguar Finance and Lease specialists standing by to answer any questions and provide any assistance you ask for. Our website is here for you to familiarize yourself with our current stock of Jaguar inventory. Take a moment to comb through the pages of vehicles. You can compare vehicles side-by-side to help you make this important decision. We know this is an investment in your future, and will be the driving force behind many memorable occasions. So take all the time you need. We'll be right here when you're ready. Take a moment off-site to gather your thoughts. A great place to do this is at one of the buildings run by the
Montgomery History Society
, who host a variety of educational events with the goal of preserving the area's history, relying on venues that include two museums (Beall-Dawson and the Stonestreet Museum of 19th Century Medicine), and the Jane C. Sween Research Library, among others. You will find some of the Montgomery History buildings at the Rockville Campus.
New & Pre-Owned Jaguar Vehicles
Which new or pre-owned Jaguar vehicle have you set your sights on? Perhaps you're considering the midsized Jaguar XF sedan, which is striking in style and elegance, with superb craftsmanship. This Jaguar car is suitable for just about any occasion, from the short jaunt through the city to the extended journey to the country. The Jaguar F-Pace is where luxury meets practicality in this midsized SUV that may just score you the honor of friends and family making excuses to get a lift from you. Both the Jaguar sedan and SUV will hit it out of the park when you arrive at
Manor Country Club
on Carrolton Road, or
'the place where families grow up;'
indeed, generations have made their home away from home this coveted exclusive club. It's not just about the golf here, it's a family affair with swim lessons for the kids and dive meets for everyone at the pool, tennis and fitness, with nutrient-dense meals prepared by the onsite chef.
Jaguar Service & Parts Near Rockville
Protect your investment by getting in the habit of scheduling routine maintenance early on. By taking a preventative approach, not only will your Jaguar model run at optimal performance, you'll be able to keep your investment longer, should you want to hold onto it. It helps that any parts or accessories used in your vehicle's repair or service will be OEM or manufacturer-approved parts. We value the integrity and craftsmanship of your vehicle and its many sophisticated parts, hence, we firmly adhere to this policy. You'll be a better person if you schedule in a little time for yourself to break away when you come in for service. Perhaps a refuel stop is necessary. On Halpine Road, Mosaic Cuisine is the place to go for an elegant French breakfast or brunch that can include some of the area's most delectably gourmet Belgian waffles. Worth every bite.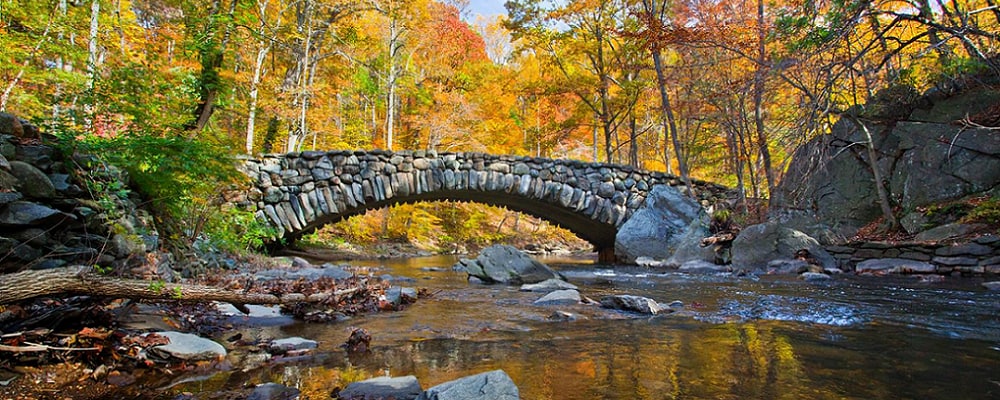 Visit Jaguar Bethesda
Jaguar Bethesda
11617 Old Georgetown Road
North Bethesda, MD 20852
(301) 263-6669


If you are a Jaguar fan and need a new vehicle or if you want to buy a Jaguar for the first time, there's no time like the present to drop in and see us. We look forward to your visit. Remember, before you shop, take a walk. A suitable place to do this is Brookside Gardens, where you'll not only get the benefit of exercise, but can choose from a variety of serene settings to stroll through, including the Japanese Gardens and the Butterfly Gardens. By the time you get to our Jaguar dealership, you'll be cool, calm, collected and ready to test out the vehicles.